Quality Assurance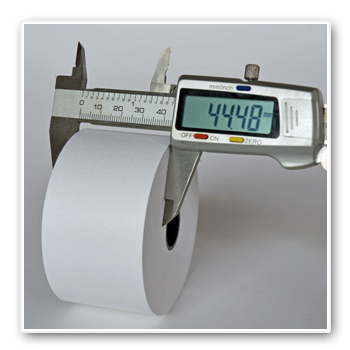 Quality is paramount to Meriden Paper and we have built our reputation upon this, ensuring our products smooth running and compatibility in a wide range of printers. Our print quality and capabilities are recognised by most in the market as second to none.
To ensure continuity and consistency the company operates from a Quality Manual adhering to strict procedures conforming to the BS EN ISO 9001 standard. We are audited on an annual basis and hold the appropriate certification and logs to verify this.
The company supplies many OEM approved products directly, on behalf of clients and through third parties for which our production facility is often separately assessed.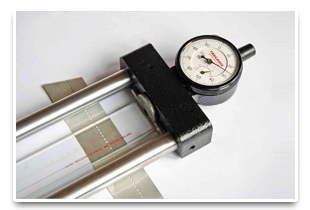 Quality checks are performed on a continual basis throughout the manufacturing process. Raw material supplies are batch checked upon delivery to ensure they conform to the specifications. All production is checked against the manufacturing documentation to ensure conformity to the agreed specifications. All checks are conducted and logged throughout the manufacturing process up to and including the packaging of the finished product which is then verified by a batch code on each box.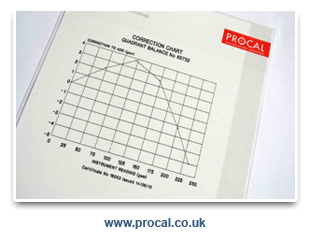 The company has on site laboratory equipment enabling extensive paper testing including paper weight, thickness, smoothness/porosity and burst strength analysis, as well as providing a full assessment of the values contained within the parameters required by the British Standard organisations.
Our Stock List: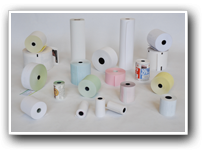 View our Stock List >>>
Roll Print & Art Work
Fully customise your till rolls with a promotion or company logo.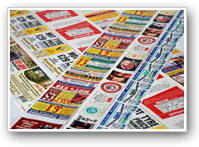 Find out how >>>