Technical Support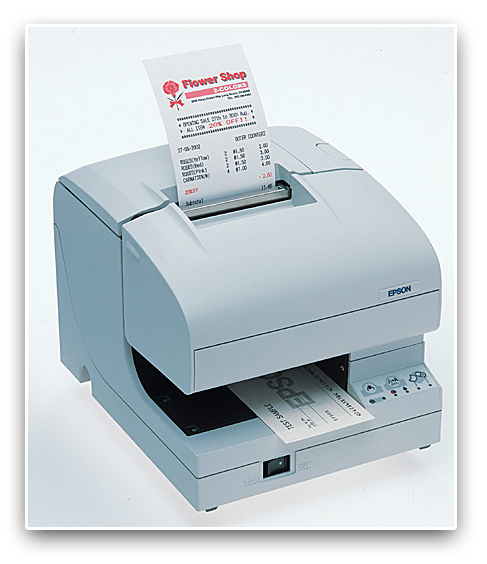 At Meriden we have a team of dedicated sales and customer service personnel on hand to provide full customer support on sales, roll identification, compatibility, supply, logistics and distribution matters.
With a great many years of experience within the industry behind us we are able to provide a real depth of knowledge for you to draw upon.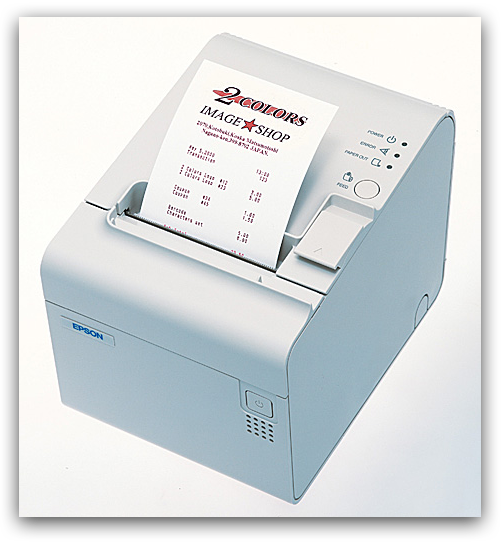 We also undertake to provide the fullest of technical support necessary for the product to operate successfully within the market. All attempts will be made to provide on-site assistance and advice wherever necessary. We are able to back this up with our full paper testing facilities back at the factory.
If you have a technical issue phone us on:
+44 (0) 800 055 6997